Welcome to our Online Patient Center! Here you can get information about what to expect during your visit with Dr. Regier-Hermon as well as important forms you can complete before your appointment to save time.
We want your visit to be as stress-free as possible. Our staff will do everything we can to make sure your experience is pleasant and convenient. If you have any questions about these forms, please don't hesitate to contact us.
What to Expect
When you visit our office, you will be warmly welcomed and we can answer any questions you may have about completing the paperwork so that Kearney EyeCare may see you. Our team will work together to evaluate your eyes and provide relevant eye care treatment information, review your vision benefits and payment options, fit you for glasses or contact lenses, and focus on exceeding all of your expectations. If at any time you have questions about the process or your specific health information, please ask.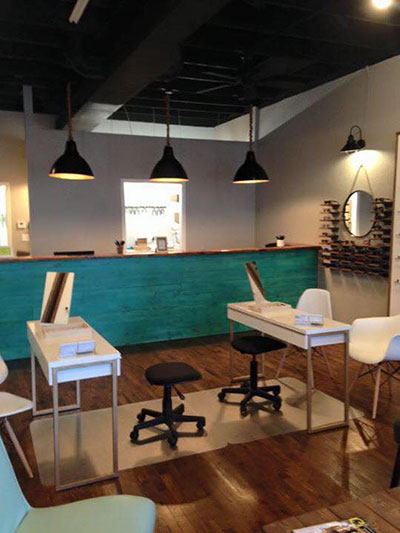 Absolutely loved Dr. Kelli and her crew. I have been going to the same eye doctor for over 25 years. A friend told me about Dr. Kelli and I decided to try her out. She is very thorough. She took the time to explain what she observed and then always asked if I had any questions. She genuinely cares about her patients... from diagnosis to filing with insurance. I was really impressed and so thankful I tried her out. Her staff was also wonderful- very kind and professional. Overall excellent experience. Highly recommend!!!
E Smith
Payment Options
Kearney EyeCare believes in providing the best value for you and your family. We have products and pricing that aims to accommodate all budgets and our office participates in most insurance programs. For patients who have little or no vision insurance coverage, flexible payment programs may be arranged. To learn more about our payment options, please call our office directly.
Our office accepts cash, check, and major debit and credit cards including MasterCard and Visa, as well as Care Credit.
Don't forget to use your:
Flexible Spending Plans
Health Savings Accounts (HSA)
Medical Savings Accounts (MSA)
Cafeteria Plans for most of your eye care needs
All of the above plans can be used for all your eye care and eyewear needs, including eyeglasses, contact lenses, routine office visits and medical office visits.
Care Credit
The Care Credit card is available to help people pay for health care expenses, often with an introductory period that is interest-free. We accept Care Credit for all of our services. To learn more or apply for the card, visit Care Credit here.
No Vision Plan? No Problem!
For those of you who do not have a vision plan, our Elite Membership is a great plan for you! We have plans for individuals, couples, and families! Learn More.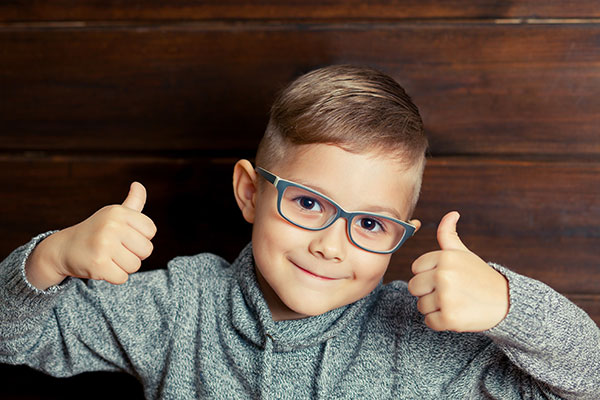 Insurance
Below is a list of the most common insurance plans we accept, but is not all inclusive. If you don't see your insurance plan below, please contact us and we can tell you if we are a contracted provider for your insurance plan. Since we do accept most insurance providers, we likely will accept yours.
VSP
EyeMed
Humana
Aetna
Blue Cross Blue Shield
Superior Vision
Cigna
Coventry Health Care
Comp Benefits
Davis Vision
United Healthcare
Medicare
Avesis